Map
Grand Western Tour
A unique experience in travel, education, and community living, designed for the high school student, conducted by trained personnel...

Here are the cities in order from the tour:
Winston-Salem, NC
Louisville, KY
St. Louis, MO
Salina, KS
Colorado Springs, CO
Durango, CO
Salt Lake City, UT

Jackson Hole, WY
Gallatin Gateway, MT
Polson, MT
Seattle, WA
Gold Beach, OR
San Francisco, CA
Anaheim, CA

San Diego/Lajolla, CA
Las Vegas, NV
Sedona, AZ
Tucson, AZ
El Paso, TX
San Antonio, TX
New Orleans, LA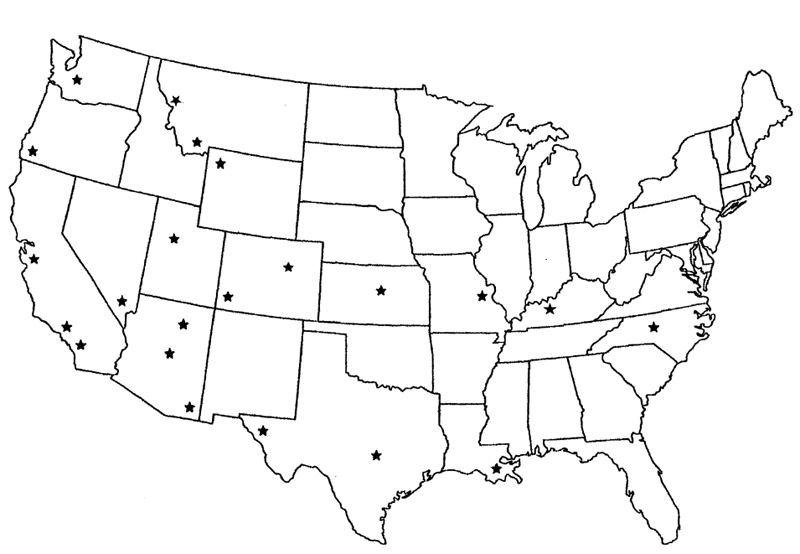 *click to enlarge
The students from previous years are now parents and grandparents that are sending their young people today! Most families will tell you that the Grand Western Tour is a "family tradition".

Contact us today to book your Grand Western tour!